Upcoming Entrance Exams in Odisha 2024
With the most Upcoming Entrance Exams dates in Odisha for 2024, get ready to capture your dream possibilities! Utilize the new timetable to stay in the lead and make sure you never miss an opportunity to realize your potential, whether you want to study engineering, medicine, management, or any other subject.
Set aside time in your schedules and get ready to demonstrate your knowledge and abilities, as Odisha offers a wealth of fascinating prospects for aspiring people like you. Keep yourself educated, keep yourself motivated, and let these entrance tests serve as stepping stones to a prosperous future.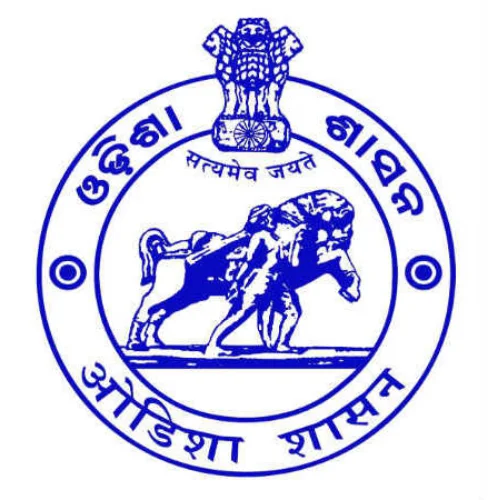 OJEE
Odisha Joint Entrance Examination
Exam Date: 08/05/2023
OAS
Odisha Administrative Service
Exam Date: 21/02/2023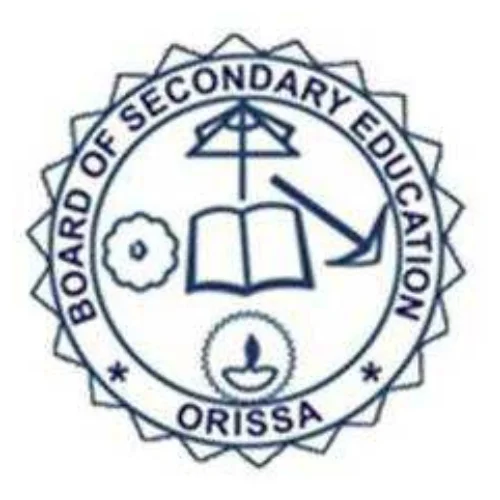 OTET
Odisha Teacher Eligibility Test
Exam Date: 01/07/2023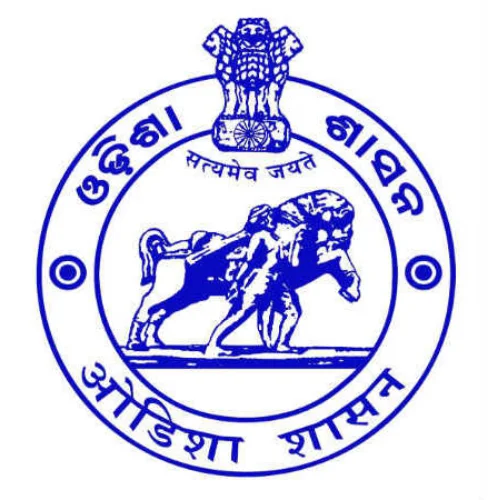 CPET
Odisha Common PG Entrance Test
Exam Date: 23/06/2023
SET
Odisha State Eligibility Test
Exam Date: 06/05/2023
DET
Odisha Diploma Entrance Test
Exam Date: 18/01/2023
OSSSC
Odisha Sub-ordinate Staff Selection Commission
Exam Date: 09/07/2023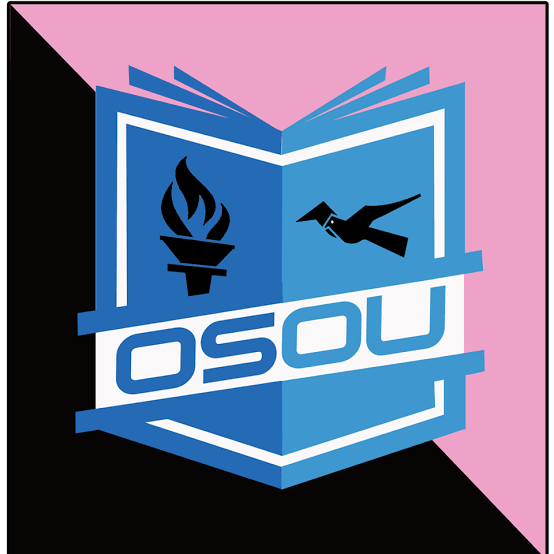 OSOU
Odisha State Open University Entrance Test
Exam Date: 18/04/2022
OSSC
Odisha Staff Selection Commission
Exam Date: 31/05/2023
OPSC ASO
OPSC Assistant Sectional Officer
Exam Date: 16/04/2023
OCSE
Odisha Civil Services Examination
Exam Date: To be Released
OSSC WEO
OSSC Welfare Extension officers
Exam Date: 29/01/2023
OPSC OCS
Odisha Sub-ordinate Staff Selection Commission
Exam Date: February 2024
OPSC
Odisha Public Service Commission
Exam Date: 29/01/2023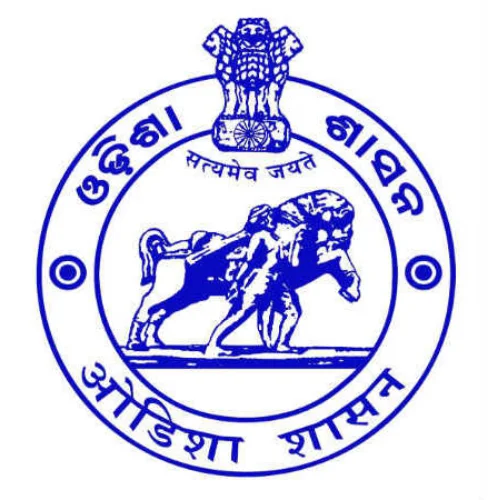 OSSC CGL
Odisha Staff Selection Commission CGL
Exam Date: 22/07/2023